Our staff is pleased to assist you in any way we can. Get in touch with members of our staff by sending them an email, simply by clicking on their name.
Parish Administrative Assistant: Dolores Johnson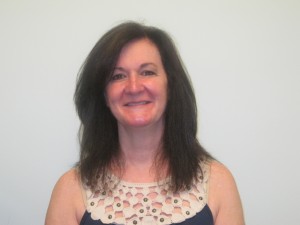 Dolores began working at St. Mary's in 2010. Before working here she was an Office Administrator at Teltron Engineering in Foxboro. She graduated from Aquinas College with an AS degree. She is married to her husband, Steve, and together they have two children, Steven Jr. and Julie Marie. Some of her favorite things are singing, reading and sharing time with family and friends. Dolores' favorite thing about working at St. Mary's is the spirit-filled people; who truly bring forth the light and love of Jesus.
Business Manager: Richard Killgoar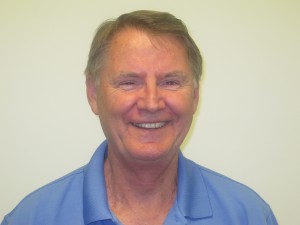 Rich began working at St. Mary's in January 2006.  He worked previously for the Mass Lottery Commission as an auditor.  He attended Boston University and is a CPA in Massachusetts.  He is married to his wife, Marilyn, and they have three children.  Rich has been a Dedham resident since 1976.  He enjoys golfing, painting, and running.  Rich's favorite thing about working at St. Mary's is the people and being able to keep the parish vibrant.
Pastoral Associate: Elizabeth Healy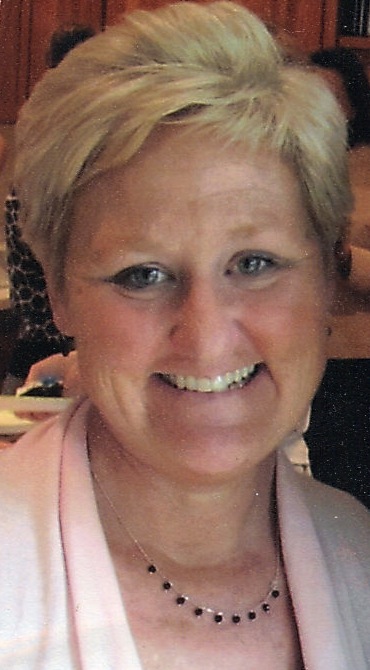 Elizabeth has served in lay ministry for over fifteen years, the last eight here at St. Mary's as the Director of Religious Education.  She is excited about her new role as Pastoral Associate for St Mary's Parish.  In this position she will focus on adult faith formation, RCIA, and Sacramental Program development.  In addition she will provide outreach to the parish community through spiritual, social and service oriented events and programs. Elizabeth attended The College of the Holy Cross and received a Master's Degree in  Educational Counseling from Northeastern University as well as a Master's in Religious Education from Boston College. Elizabeth lives in Needham with her husband Jim and they have three children.   Elizabeth enjoys sharing her faith with the St. Mary's Parish community.  She is continually inspired by the prayerful spirituality of the parish, as well as by the active ministerial and social groups that make St. Mary's such a special place.  Elizabeth's favorite pastimes are reading, playing golf and spending time on the beach with family and friends.
Youth Minister & Confirmation Coordinator: Kevin Rosa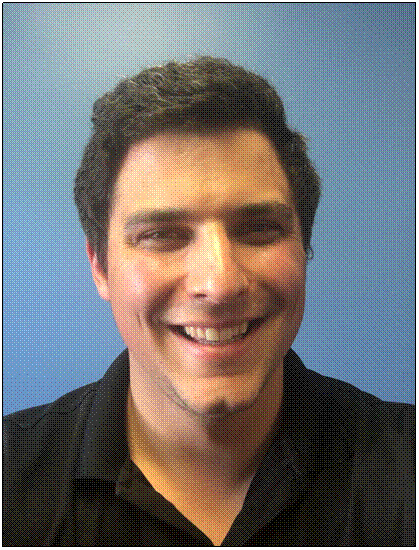 I grew up in Dedham and still live right around the corner from the parish. In high school, when I really got into my faith, St. Mary's was pretty much my second home. I spent more time here with my friends and the Life Teen program than I did anywhere else. This parish was a true blessing for my life and set me on a path that has been amazing! I studied architecture at Wentworth institute for two years before entering the seminary and transferring to Providence College where I finished school with a bachelor's in philosophy. After college I worked different jobs for a few years and helped out on Core until I got this job as Youth Minister. Coming full circle from teen, going through the whole program from freshman to senior year, to joining Core, to now running the program that played such a huge part in my life is a humbling and awesome experience. I am extremely excited for this coming year, and to be that guiding light for any teen that walks through our doors.
Director of Religious Education K-5 & EDGE: Melissa Choate
Melissa will be starting full time at St. Mary's in the early summer.  No stranger to St. Mary's, Melissa Choate graduated from Emmanuel College in 2009. She currently works at Cardinal Spellman High School teaching religion and science. She has previously worked at Westwood Lodge as a teacher on various units and St. Joseph's in Holbrook.  Melissa joined Core for the Life Teen program in December 2012.  She will take on responsibilities for the K-5 program as well as the middles school program EDGE.
Director of Music:  Kyle Bertulli
Kyle Be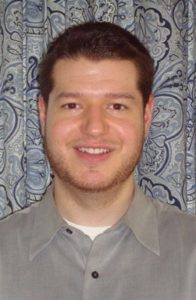 rtulli was born and raised in Milford, Massachusetts where he developed a love of music at an early age. Kyle began studying piano at the age of eight and organ at the age of eleven. Kyle accepted his first position as organist at the age of fourteen, and began subbing in churches at the age of twelve. Kyle earned bachelor's degrees in Music Education and Organ Performance from University of Massachusetts, Lowell, where he studied organ with Debra LeBrun, conducting with David Martins, arranging and composition with Gerald Lloyd, and sang in choirs under the direction of Christopher McGahan, Brian O'Connell, and Mark Cleveland. In addition to being active in church music, Kyle is an active recitalist, having performed at Marsh Chapel at Boston University, Trinity Lutheran Church in Worcester, and St. John's Chapel, Groton School. Kyle has also served as an accompanist for the Hanover Chorus, performing concerts at St. Andrew's Episcopal Church in Hanover under the direction of David Williams. Prior to accepting the position of Music Director at St. Mary's, Kyle was the Associate Organist for two years. Kyle is due to earn a Master's Degree in Sacred Music from Boston University this coming May. At BU, Kyle has studied organ and continuo with Peter Sykes, music ministry and musicology with Andrew Shenton, hymnology with Carl Daw, and choral conducting with George Case. In addition to being an active musician, Kyle is an enthusiastic candle-pin bowling fan and is also a bowler himself.
Life Teen Music Minister:  Brandon Fitts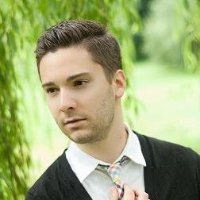 Brandon Fitts is a graduate of the University of New Hampshire with a degree in therapeutic recreation.  Upon completing an internship at the National Institutes of Health in Bethesda, Md., working on a pediatric mental health unit and assisting with special events, Brandon went to the Brookline Recreational Center.  He has worked on and implemented programs that have reached out to teens, young adults, and families.  Most recently Brandon has accepted the position of Music Director at St. Mary's Life Teen Mass.  He and his wife Christen are the proud parents of Ethan.
Grounds & Maintenance: John Germano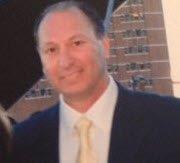 John Germano began working at St Mary's in October 2015 after 21 years at the Boston Herald. He resides in Dedham with his wife, Sharon and their 4 children – Christopher, Daniel, Michael and Katherine.  John is a graduate of Catholic Memorial High School. In his spare time, John is an avid racquetball and basketball player.  John is enjoying the challenge of keeping St Mary's Church and Parish Center always looking good![staff]